Tokyo Disneyland was the first Disneyland to be built out of North America and in fact is not owned by Disney, it is actually owned by The Oriental Land Company which also own some Japanese Railways.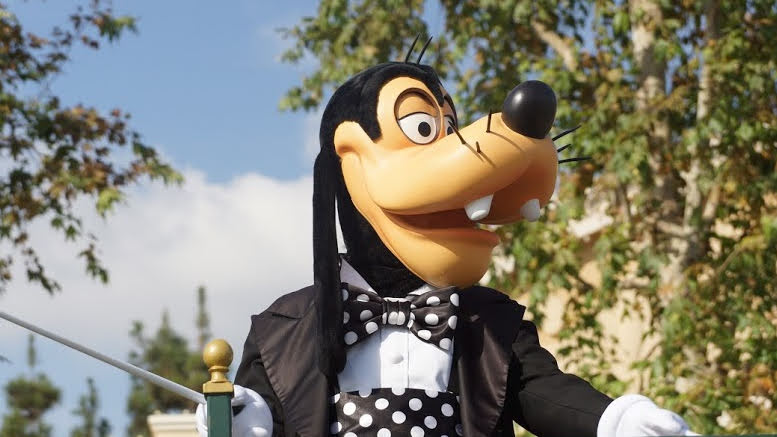 The Oriental Land Company run the Disney Resort under License and pay a fee for the name and the rights to characters and attractions.
The resort has two main theme parks, Tokyo Disney Land which is very similar to the Disneyland's in California, Florida, Paris and now Hong Kong. There is also DisneySea which is a spectacular theme park with some Disney favourites like 2000 Leagues under the sea, The Tower of Terror and Indiana Jones but many not seen any where else on earth this park opened in 2001 and is a must do attraction for anyone visiting Tokyo. In fact the Disney Resort is the most visited theme park in the World.
There are several hotels, the Disney monorail and Ikspiari which is very similar to the Downtown Disney shopping districts found at the other Disney resorts.
There are quite a few hotels around the area and in 2008 a huge full time theatre for the Cirque Du Soleil circus opened nearby. The Cirque Du Soleil show performed in Tokyo is known as Zed and is based on the world of Tarot.
The Disney Resort is easily accessible by rail, just take the JR Keiyo Line to Maihama Station to meet the Disney Monorail. It is advisable to buy your Disney tickets before hand for the parks as queues can be busy, you can purchase them at any of the Disney Stores throughout the region.
For those who need even more entertainment in there day there is an aquarium and huge Ferris wheel (the biggest in Japan) waiting for them at Maihama station.
Disneyland, DisneySea, all its attractions and characters are part of the Walt Disney Corporation. For more information please visit the official home page
http://www.tokyodisneyresort.co.jp/