Adventureland is a world of full of excitement with some of the classic Disneyland favourites that the parks have become famous for. Many of the attractions come straight from the story books that have entertained young and old for decades.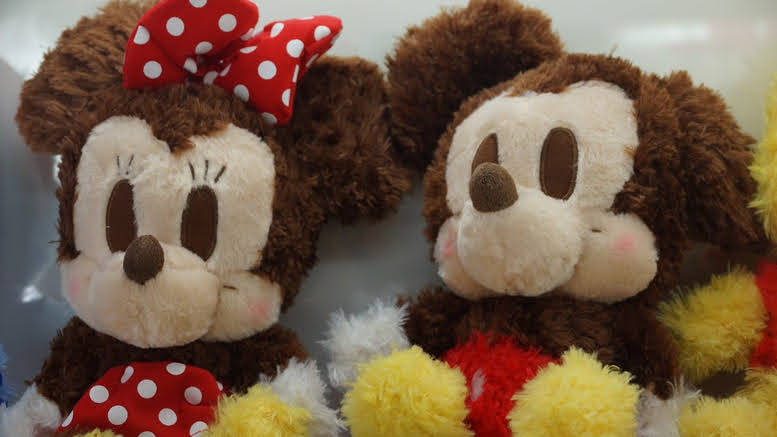 Pirates of the Caribbean is one of the most popular rides at the Disney parks. Here in Tokyo you can take the thrilling boat ride into the age old adventure when the pirates rode the seven seas, taking over and pillaging the oceans and coastal towns. This ride has hundreds of animatronic pirates, locals and animals, it also has a soundtrack which will stay in your head until you get to it's a small world…..aaaarrrr!!!!
For another boat ride go on a wild safari on the Jungle cruise, here you come face to face with beasts of the jungle, elephants, hippos, tigers (well animatronic fibre glass ones). It's a great trip and so easy to imagine you are travelling down the Nile. The Western River railroad takes passengers on a fantastic trip around the wilderness where you can see many of the sights of Adventureland.
One of the favourites are the Tiki Room where a quartet of birds sing up a storm to wake up the tiki gods it's great fun. For more performances catch the Theatre Orleans where you can see performances of Minnie Oh! Minnie, a musical piece with your favourite Disney characters.
There's a great range of shops to buy that gift for someone special, how about the Adventure Bazzar which is full of Latin America and Asian arts, crafts and apparel, or some fine perfume from the La Petitte Parfumerie. There's even a crystal shop and portrait deck where you can have your photo taken as a pirate.
Food is in abundant supply, there are some great eateries, Cafe Orleans is a great place for tasty crepes and deserts, while the Blue Bayou restaurant serves up fantastic New Orleans style Cajun meals. If you would like some Asian noodles stop by the China Voyageror Gazebo if you would like some soup or French rolls.
Tokyo Disneyland, all its attractions and characters are part of the Walt Disney Corporation. For more information please visit the official home page http://www.tokyodisneyresort.co.jp/