Ramen is the Japanese name for the popular noodle soup dish that is much like instant noodles. In fact, instant noodles actually evolved from the fresh ramen that has been a staple part of Japanese diet since the 17th century. Ramen noodles have become more popular since the invention of the instant ramen in 1958 by the founder of one of the largest makers of instant noodles, Nissin Foods.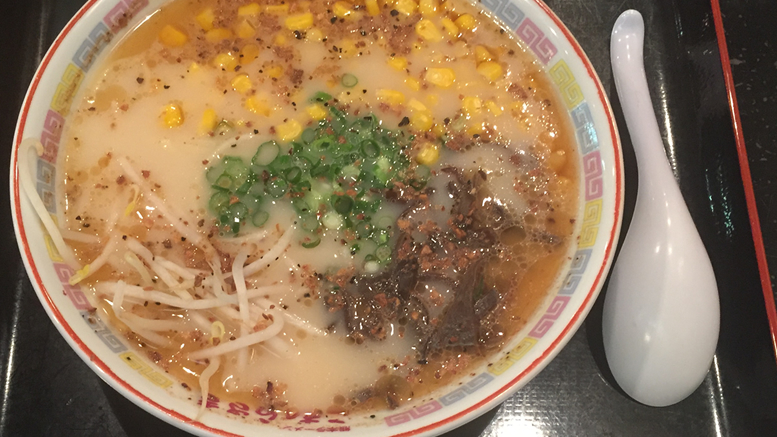 Like instant noodles, fresh ramen is often a served in a broth but often with other ingredients like pork, beef, chicken or egg. There are over 200 thousand ramen shops all across Japanese cities. Often these tiny shops are located around train stations serving thousands of students and businessmen who take advantage of the cheap ramen meal. Another similar cafe that would also have ramen on the menu is the Gyudon cafe that specialises in more of a curried beef and rice dish. Gyudon cafes have tried to diversify their menus after mad cow disease has forced a down turn in the gyudon dishes.
Ramen is so popular in Japan that there is even a museum dedicated to the humble noodle dish. The Ramen Museum is located in Shin-Yokohama which is about 15 minutes from Yokohama and 50 minutes from Tokyo. The museum is comprised of 3 floors, with 2 floors dedicated to ramen stalls serving some tasty and fresh ramen. This fabulous food museum is a delightful place to visit around lunch time. The museum is not far from Shin-Yokohama station on the Yokohama City Subway. Take the JR Tokaido Line to Yokohama if travelling from Tokyo.
Ramen Museum: http://www.raumen.co.jp/ramen/