The Japan Rail Pass is a popular purchase for many visitors planning to travel around Japan and can save quite a few dollars, but the pass has a few limitations which may make the pass not suitable for some.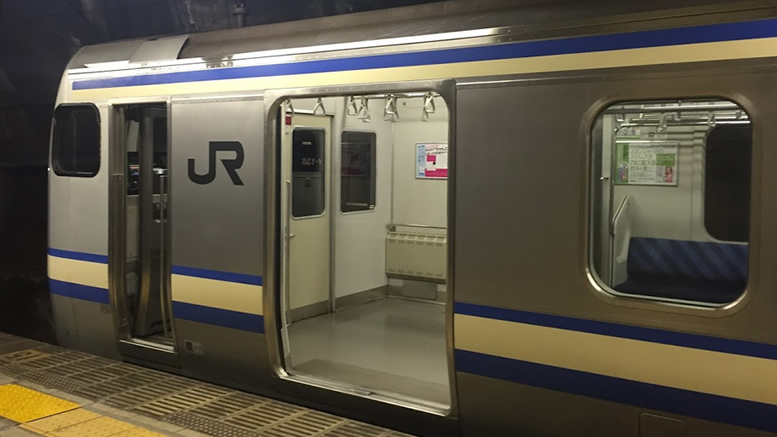 The pass is available to anyone visiting Japan as a temporary visitor. The pass must be purchased before you go to Japan by visiting a travel agent, JAL office, Japanese tourist office or Nippon travel agency. Once the pass is paid for, you get a ticket which is then exchanged for your proper rail pass at a station or collection centre when you arrive in Japan. Remember to have your passport with you to prove your identity and temporary status when collecting your ticket.
There are several pass types, 7 day, 14 day and 21 day and also an ordinary class and superior "Green" pass travel option. There are also child tickets available.
The pass can be used on JR lines only, including the Shinkansen bullet trains except for NOZOMI express trains that travel on the Tokaido and Sanyo Shinkansen lines. This may be a problem for some people. They can also be used on JR local trains, express and rapid trains. They can also be used on JR bus and some JR ferry lines, in some cases there are restrictions or conditions so visit JR's website for full details.
The pass does not work on any non JR rail network, visitors should be aware that several rail companies run operations in the larger cities, especially Tokyo and Osaka. Some people may find that it is more practical to use another rail network for their travel, making the JR pass have little value. But for those who plan to use the JR network exclusively the pass can be quite valuable, especially if your plans include a few longer journeys .
Personally we have never bought the Japan Rail Pass as it hasn't met our needs at the time, we recently preferred to use a JR all day pass (Tokunai Pass) in Tokyo when we decided to use JR exclusively for a day. When we calculated we would spend less than this on JR or we would be using other networks we used our Suica card, although you could avoid buying a Suica and just purchase paper ticket for each trip. The Suica is an IC top up card that can be more convenient than buying tickets each time you go to a station. It can be used on all rail networks and buses in the Tokyo and Yokohama region. By planning well, we probably spent around 1000 yen on transport each day. When we added it all up, the JR Pass we required for the time we were in Japan was not worth it. At the time of writing, an all day JR's Tokyo Metropolitan District Pass (Tokunai Pass) cost 750 yen.
For more information on the JR Rail Pass visit JR's Website
http://www.japanrailpass.net/