Hiroshima is probably best known for the horrific events of August 6th 1945 when an Atomic bomb was exploded over the city destroying the entire city and killing thousands of people. But today Hiroshima has rebuilt and is one of the most beautiful cities in Asia.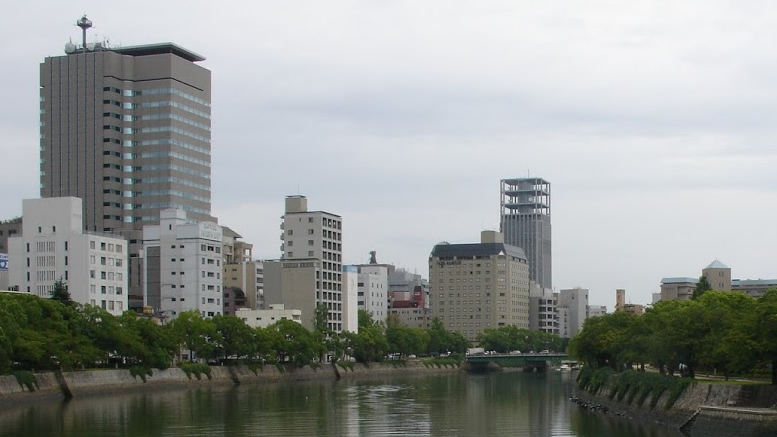 Situated at the centre of the Chugoku region in western Honshu (the main island of Japan) Island, it contains In'noshima Island and 150 other islands in the Seto Inland Sea.
Hiroshima is now known around the world as the City of Peace and has large green boulevards, parks and gardens and tranquil rivers.
The most recognizable icon in the city is the now world heritage Atomic Bomb Dome adjacent Peace Memorial Park. This building was left in ruins after the bombing and now stands as a monument to the past. The Peace Park also is home to several monuments and reminders of the Atomic blast and also the moving Atomic Museum where visitors can see first hand the horrors of war. This museum is a must for anyone vesting the city. The exhibition shows a non political and factual story of the lead up and the aftermath of the bombing, plus many artifacts which were recovered from the ruins. On a happier note the museum also shows how Hiroshima has moved on and is now a vibrant and revitalized city with its major focus on spreading world peace.
The city is much more than a reminder of the past. The cosmopolitan city has a huge vibrant entertainment district with thousands of bars, clubs, cafes and restaurants ranging from the hole in the wall kiosk to the ritziest supper club.
Hiroshima is sports mad, the mighty Carp are the city's baseball club and they attract sell-outs most games at there huge stadium.
The greater region is home to about one million people and is a major car (Mazda) and ship manufacturing industries in the area.
The city is surrounded by the sea and mountains, and has abundant natural beauty. Here, too, are Setonaikai National Park, Hibadogo-Taishaku Quasi-National Park, and West Chugoku Mountains Quasi-National Park.
Many visitors also visit the Itsuku-shima-jinja Shrine, is located on Miyajima Island, one of the three most beautiful sights in Japan, and is a special historic site. One of the most spectacular sights is the Great Torii Gate that stands in the sea. The island is about 40 minutes from the centre of Hiroshima by either train or ferry.