Hiroshima has several art museums that are well worth a visit with art ranging from the French impressions to modern contemporary.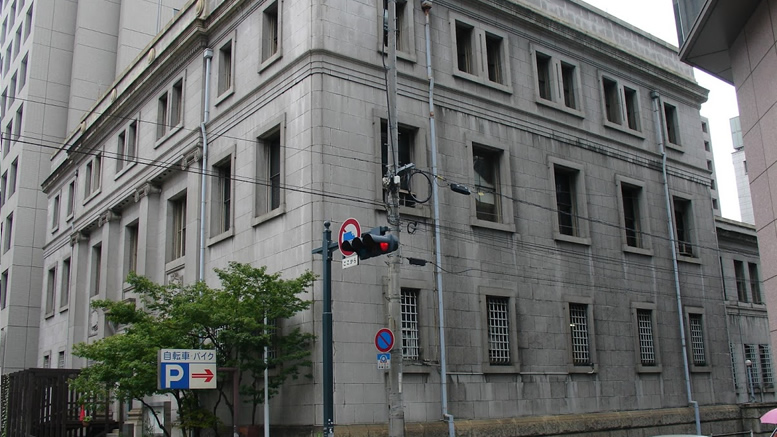 Hiroshima Museum of Art
Located in the heart of Hiroshima City the Hiroshima Museum of Art was established in 1978 and houses about 90 works of Modern European paintings covering the 150 year period from French Romantic period to Ecole de Paris. Also housed here are about 90 works by modern Japanese painters, ranging from the dawn of modern Western style painting in Japan to the present period.
The Hiroshima Museum of Art is opened daily from 9:00am to 5:00pm, entry fee is 1200 yen for adults. The museum located 300m north of Kamiya-cho intersection just before Hiroshima Castle.
http://www.hiroshima-museum.jp/information_en
Hiroshima Museum of Contemporary Art
The Hiroshima Museum of contemporary art was established in 1989 and is Japan's first art museum devoted exclusively to contemporary art. located in the Hijiyama Park it has a fantastic views of Hiroshima.
The Hiroshima Museum of Contemporary Art is open daily between 10:00am and 5:00pm except Mondays, entry fee is 360 yen for adults. The museum is located at the east end of Peace Boulevard Ave in Hijiyama Park not far from the CBD. Take the Line 5 Hiroden streetcar from Hiroshima station to the Hiijimyama-shita stop.
https://www.hiroshima-moca.jp/en/
The Former Bank of Japan building
The Former Bank of Japan building (pictured) is frequently used to house art exhibits and is an attraction in itself, The building was built in 1936 and despite being just 300 meters from the hypocenter of 1945's atomic bomb the building was left mostly unharmed. The building was built to withstand an earthquake and its armored shutters on the windows of the bottom 2 floors were closed at the time of the blast. Although the 3rd floor was burnt out, the building was in use only two days after the bombing of Hiroshima. Today the building is regarded as an important cultural asset and is well worth a visit.
The bank is located on Rijo-dori opposite the Fukuromachi hiroden stop.