The Numaji Transportation Museum (formerly the Hiroshima City Transportation Museum) is an interesting museum for all ages, not only are there plenty of exhibits of planes trains and automobile models from times gone by, but also plenty of exhibits from the future.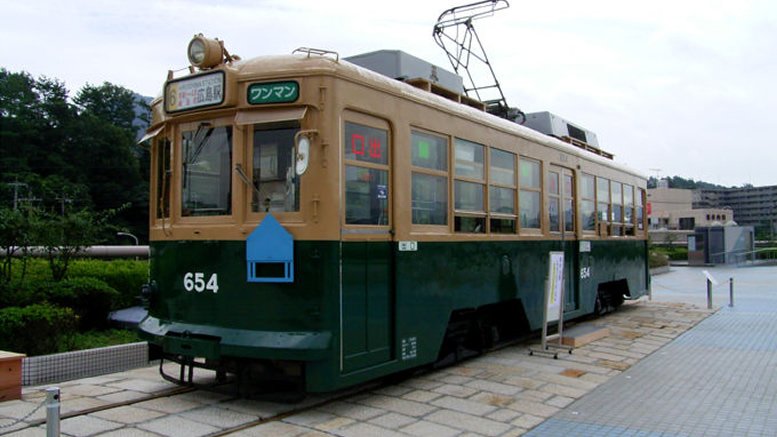 Opened in 1995, the museum is housed inside a four story complex and also has an outdoor kart track where for an extra fee you can take a range of interesting pedal and battery powered cars for a spin.
The museum also houses a cafe, gift shop and small library, the later most likely has a majority of Japanese books but the museum guide pamphlet is available in Chinese, English, Japanese and Korean.
The 3rd floor is dedicated to a model city panorama that will surely entertain the kids and train set buffs alike.
Entrance fees are adults 510 yen and children 250 yen the museum is open from 9:00am to 5:00pm except Mondays, days after national holidays, new year's holidays and the first Tuesdays and Wednesdays of March, June, September and December.
Access to the museum is probably best via the astram line, get off at Chorakuji and walk 5 min to the museum. The Asa Zoo is not far from the area too, if you intend to fill in the whole day an early start at the transport museum followed by the zoo would make a great day out.
Official website: http://www.vehicle.city.hiroshima.jp/VEHICLE_HP/Contents/01_home/0104_English/ehome.html