Nagarekawa is Hiroshima's answer to Osaka's Doutonbori, once it was the hip centre for artists and writers, now it is the party district with hundreds of bars and eateries and plenty of back street action with pachinko's and adult entertainment venues.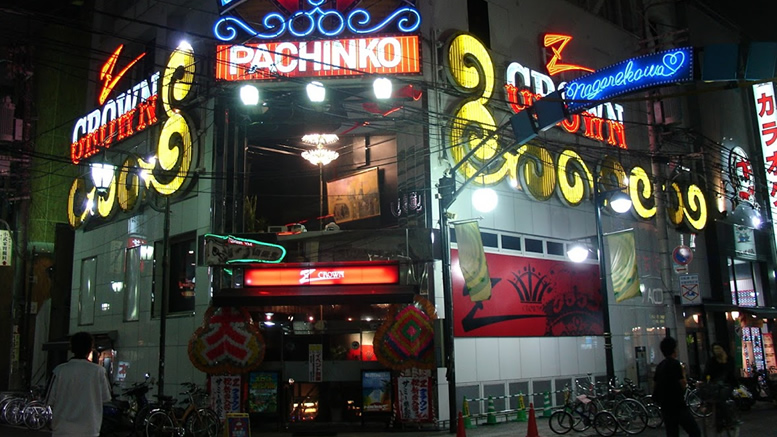 This maze of narrow streets are filled with what would have to be the highest concentration of drinking and dining establishments to be found anywhere on Earth. There are thousands, from hole in the wall vending machine cafes to high tech bass thumping night clubs which party to the wee hours. Some of the nightclubs are quite famous including Smappers, Jamaica, Mac Bar and Twisters which all have become an institution for good times in Hiroshima.
The competition is so fierce in the area many venues only open to be closed and reopened with a new owner and new name. It is impossible to keep up with the constant change.
The best way to get around the area is on foot, and the best way to experience the best or worst of it is to get lost. The area is relatively safe, there are sprukers outside many of the red light venues but a visitor should not feel threatened. Just smile and keep walking you never know what is around the next turn. One good piece of advice, if you want to stop somewhere for a drink or bite to eat or even purchase a souvenir or two, buy it when you see it as you will never find your way back to the same spot, no mater how much you try.
No visit to Nagarekawa is complete without sampling the Okonomiyaki, this is a savoury pancake, often known as a Japanese pizza which is full of vegetables and sometimes seafood and meats. It is covered with gravy like okonomiyaki sauce and a dash of mayonnaise. It is a cheap, tasty and hearty meal. There are quite a few street stands which prepare this dish and many of the cafe's also have it on their menus.
The area is more than just drinking, dining and night-life. The Mitaki Temple in the cherry tree lined Central Park is a magnificent photo opportunity.
Another interesting structure in the area is the City Museum of Contemporary Art. The building actually won 5th prize at the World Festival of Architecture and is well worth a look. The large collection of art works is also worth a visit