The Disaster Reduction Museum is a museum run by the Disaster Reduction and Human Renovation Institution, the institution was set up in the years following the Great Hanshin earthquake or as it is often more commonly known as "the Kobe earthquake". The Great Hanshin earthquake hit the Kobe area on Tuesday, January 17, 1995 and registered 6.8 on the magnitude scale.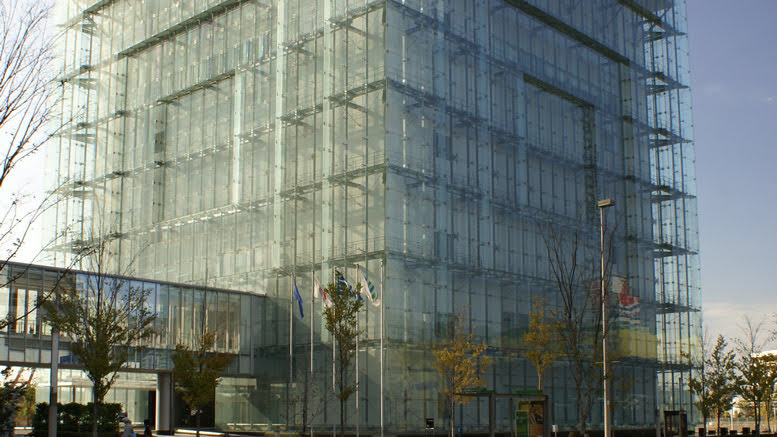 The Great Hanshin earthquake was Japan's worst earthquake since the Great Kantō earthquake in 1923, and caused around ten trillion yen in damage and is listed in the Guinness Book of Records as the "costliest natural disaster to befall any one country".
Kobe was one of the world's busiest ports prior to the earthquake, and the quake unfortunately hit the port areas worst of all, causing flooding on many of the man made islands that the port as built upon as well as damaging many roads and bridges that served the port. In the years following the disaster city rebuilt its infrastructure quickly and set up the institute to research various ways they can minimise impact on the city from natural disasters like another earthquake.
The museum is spread over 5 floors and features several dioramas of how the Kobe streets looked immediately after the quake and how the city recovered from that day. Several video displays across the museum also help to highlight earthquake awareness.
The Disaster Reduction Museum is located in HAT Kobe, a new urban renewal development east of Kobe's city centre. The area is made up of several government buildings as well as the Hyogo Prefectural Museum of Art that overlook the waterfront Nagisa Park.
The Disaster Reduction Museum is around a 10 minute-walk from Iwaya Station or Kasuganomichi Station of Hanshin Railway line. The museum is open from 9:30 to 17:30 everyday except Mondays and Dec 31 to Jan 1. Admission ranges from 500 yen for an adult down to 250 yen for younger children.
The Disaster Reduction Museum is sometimes credited as the earthquake memorial museum. Don't be confused with the separate Earthquake Memorial Park that is located on the eastern edge of Meriken Park, this park has a small display dedicated to the earthquake as well a a section of the wharf that has been left un-repaired since the quake. The Memorial Park is closer to the city than the Disaster Reduction Museum and is really worth a visit too.
Disaster Reduction Museum Official Site