The Toyota Kaikan Museum (formally the Toyota Kaikan Exhibition Hall) is located at Toyota's main plant in the suburb of Toyota on the outskirts of Nagoya. It is also the place where members of the public can visit their production line.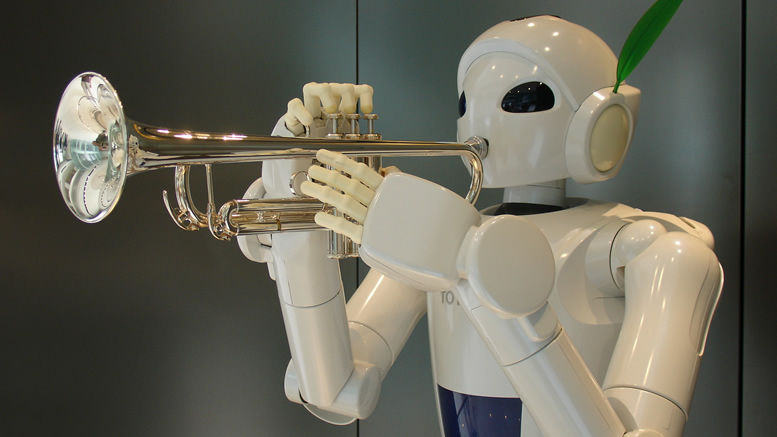 The hall is one of many Toyota attractions in the city as Nagoya was the birthplace of the company. Kaikan showcases much of Toyota's technical achievements with informative displays on how some of their new technology works.
One such display that is a big draw card is the Toyota Partner Robot, this robot gained huge media coverage when he was unveiled a few years back as being the first robot to be able to play the trumpet. He stands in the foyer of the Kaikan Hall and performs regularly.
Another reason to visit the Toyota Kaikan Museum is to take the factory tour and you will see how modern cars are assembled on the production line. Like the Toyota Kaikan Museum entry to the factory tour is free but limed tours do run and you must be booked on it in advance. Check out Toyota's official site before you plan to visit for contact info.
As the Kaikan Museum is located at the factory it is out a bit from the city and does take some time to get there, there are also several ways of getting there fortunately Toyota have provided some good instructions on their website which is handy as many of the train stations and buses further out from the main city lack a bit in English signs.
Also in Nagoya
Toyota Commemorative Museum of Industry and Technology
Toyota Automobile Museum
Toyota Brand Zone at Midland Square
Official Website
http://www.toyota.co.jp/en/about_toyota/facility/toyota_kaikan/index.html