One of the more outstanding art museums in Japan, the Nara National Museum specialises in Buddhist arts and is located in the world famous Nara Park.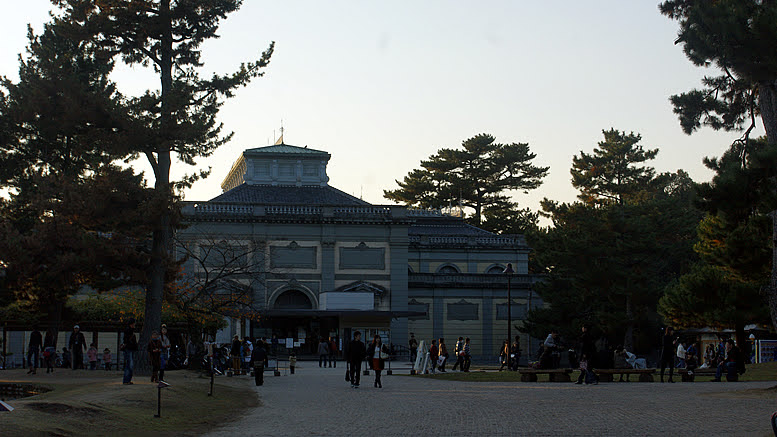 The museum is made up of a few buildings with the original museum dating back 1894 and classified as an important cultural property by the Japanese Government. This ornate building is built in a French Renaissance style and houses a wide variety of Japanese sculptures dating from the 6th to 14th centuries. The original museum building is connected to the new wings of the museum via an underground passageway that also houses a gift shop and restaurant.
The new wings are known as the West and East Wings and were built in 1972 and 1998 in a modern but also very Japanese style. The West Wing houses gallery space for paintings, archaeology, Calligraphy and Decorative Arts. The East Wing is mostly used as a gallery space for special exhibitions that are held throughout the year.
Behind the New Wings are the Hassoan Tea House, dating back to the Edo period the famous tea house was moved to the Museum in 1892 from its former location at Kofuku-ji Temple. A Conservation Centre and the Buddhist Art Library are also located behind the New Wings.
The Museum is open 9:30 to 17:00 everyday except Mondays (or Tue if the Monday is a Public Holiday)
http://www.narahaku.go.jp/english/index_e.html