Dating back to 1880, Hoheikan was built as a western style hotel and restaurant and played host to many important visitors not only from overseas but also many of Japan's emperors.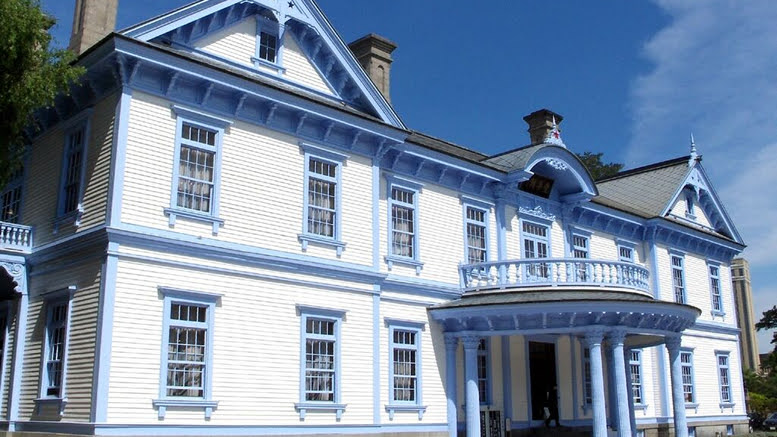 Today the building is regarded an important cultural asset of Japan and over the years the building has had a rich history from being transformed from hotel to civic hall and then relocated to its current location in 1958. After almost 100 years of use and relocation the building was given a new lease of life when it was restored to its former glory.
Currently the building is used as a popular wedding hall as well as containing several historical artefacts and period furniture to remind us of a time when the Meji Emperor was a regular visitor.
Hoheikan is located in Nakajima Park and is about a  5min. walk from Nakajima Koen Subway Station on the Nanboku Line. Hoheikan is open from 9 am to 5 pm daily, admission is free.
Official Website:
http://www.s-hoheikan.jp/