Located at the Nopporo Forest just outside Sapporo the Historical Village of Hokkaido is an open air museum and tourist attraction that covers an area of 54 hectares.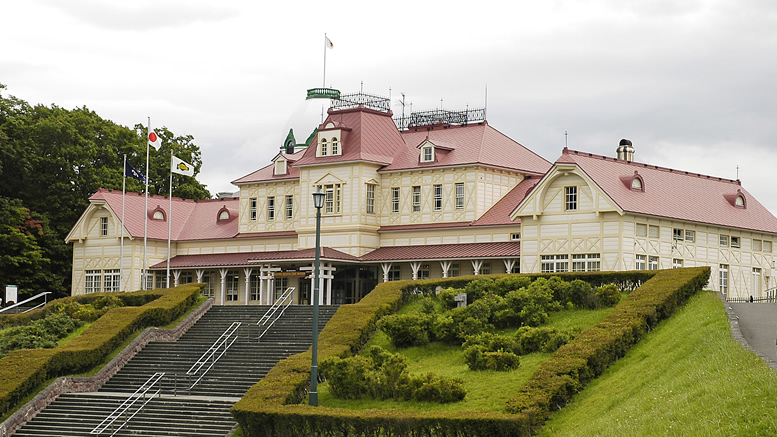 Separated into different villages, the Historical Village of Hokkaido is made up of different historic buildings that once stood in Sapporo and have been painstakingly moved and rebuilt in their current location. This is what makes the park unique, most other theme parks around the world would prefer to build a false facade of what a 1860s to 1920s town would look like. This gives the park some cultural value instead of a Disney view of history, but yet the park has plenty of touristy things to do.
The park tries to show what life was like back in the pioneer days of old Sapporo and horse drawn carts or sleighs in winter move visitors around the various buildings. The buildings themselves have been restored and fitted out with artefacts from yesteryear with the oldest building dating back to 1877.
The park is about 15 minuets from Sapporo, to get to the park website take the JR Hokkaido bus From Shin-Sapporo station.
The Historical Village of Hokkaido is open most days except Mondays with entry fees at 830 yen for adults during summer. More info at their website.