At 531 metres above sea level Mt Moiwa is an excellent spot to get a glimpse of the city of Sapporo from the Mt Moiwa Observation Platform.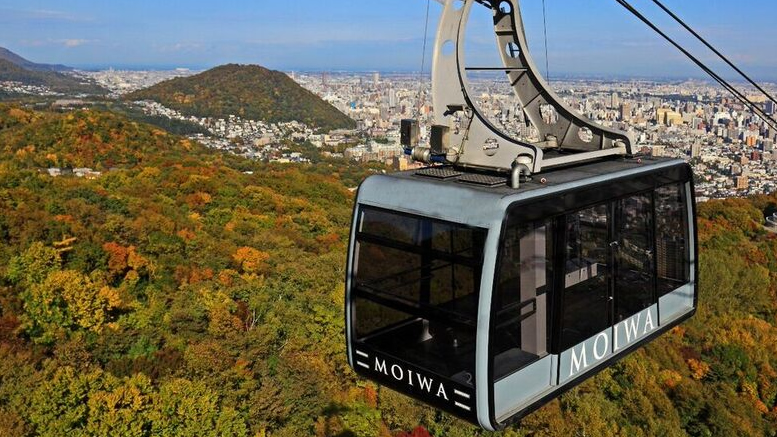 The benefit of Mt Moiwa is that is a bit more convenient to access than Mt Okura, although Okura features the Winter Sports Museum, Mt Moiwa still has plenty to offer with a restaurant, ski lodge and coffee house.
The Coffee House is housed in the former Oguma Residence that was first built in 1927 in Sapporo and relocated to its current location and fully restored in 1998.
During winter the mountain is popular amongst skiers as its only 20 minutes away from the centre of Sapporo, The best way to get to the top of the mountain is via the cable car that is accessible not far from the Ropeway Iriguchi street car stop.