The old Hokkaido government building is a neo-baroque building that is often known as "Red Brick" or akarenga by the locals due the thousands of red bricks that make up its construction. Red bricks were a rare material to build buildings out of in the Japan of 1880, hence the name.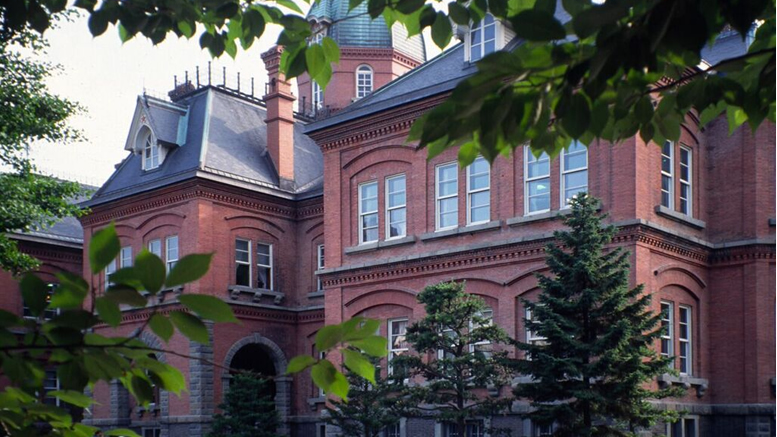 Set in the middle of a large lawn the old Hokkaido government building has become a popular place for local workers to have their lunch during summer months and has often featured exhibits from the annual snow festival on the buildings lawns.
While the Hokkaido government have moved there operations to elsewhere, the building is still used occasionally for various government functions and banquets.
Generally today the old Hokkaido government building is open to public to see the various historic exhibits and artworks housed in the building.
The old Hokkaido government is located 2 blocks north of Odori Ave or 1 block west of Sapporo Subway station. Entry is free and the building is open 9:00am to 5:00pm with guided tours available
More info on their website
http://kanko.pref.hokkaido.jp/kankodb/foreign/e/akarenga.htm