The airport serving the Sapporo area is called the New Chitose Airport. The largest airport on the island of Hokkaido, it is probably the best way to get to Sapporo.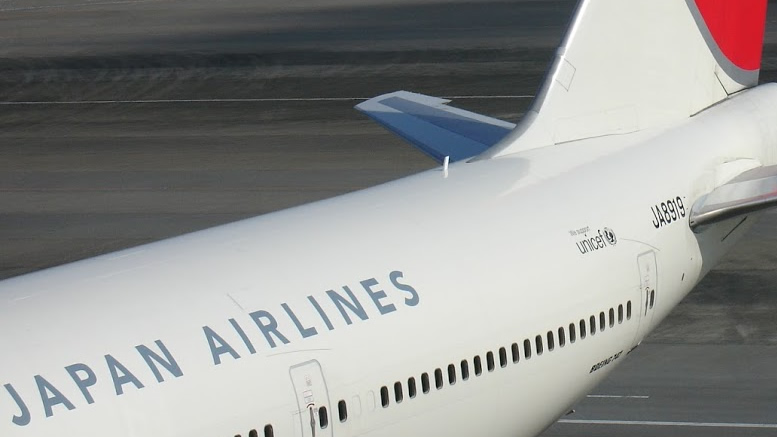 Sapporo is not serviced by the Shinkasen bullet train as yet. Although there are future plans to take the Shinkasen to Sapporo, it's probably a long way off as the line under construction to the lower part of Hokkaido island is not due for completion until 2015.
Currently to get a train from Tokyo to Sapporo it takes over 16 hours with most of these trains running overnight through the worlds longest and deepest railway tunnel, the Seikan Tunnel. A future Sapporo Shinkasen may reduce this time to 4 hours but with flight times of around 90 min from Tokyo, the New Chitose Airport still has a bright future.
The New Chitose Airport was built in 1991 to replace the old Chitose airport which is now used as an air force base. The airport runs 24 hours a day and services all major airports in Japan as well as providing international service to China, Hong Kong, Australia, Taiwan, Guam and Honolulu.
Accessing Sapporo from the airport is best done by rail, JR's Chitose line connects directly to the airport and takes around 36 min to get to Sapporo station for a bit over 1000 yen. Bus services run to Sapporo as well but they take over an hour so are probably not the best way to get to Sapporo from the airport. Taxi's also run from the airport but these would be very expensive considering the hour long road trip.