The Sapporo Beer Museum is one of Sapporo's most popular attractions. The museum traces the history of the Sapporo breweries and beer making in Japan.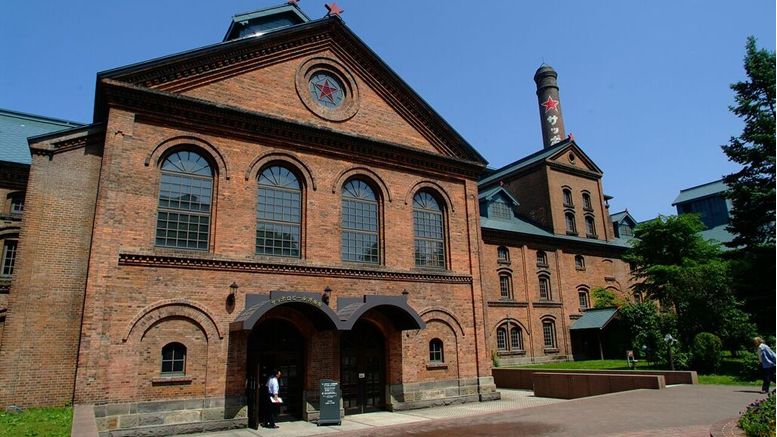 Sapporo Beer is one of the oldest beer brands in Japan and today is one of the largest beer producers in Japan with the Sapporo, Yebisu and Draft One brands being the most popular of the company extensive range of products.
The Sapporo Beer Museum is housed in one of Sapporo's most famous heritage buildings that dates back to Japan's Meiji Era. Another part of centre is the Sapporo Beer Garden has plenty of beer choices as well as a garden grill.
Entry to the Sapporo Beer Museum is free, the Museum is open from 10:30am to 6:30pm every day except Mondays and the New Year holiday period. Bookings are advised (check their website for further details).
The Beer Museum is about 10 minute walk from Higashi-kuyakusho" subway station on the Touhou-Line, or via bus get off at Sapporo Beer Museum Stop on Loop No.88 line or Kita 8 Higashi 7 stop on East No.63 or East No.3 line.
Sapporo Beer Museum
http://www.sapporobeer.jp/english/guide/sapporo/