Japanese paper and calligraphy are some of the most beautiful arts to come out of Japan. Shodo is the way of writing that has been cultivated over the centuries by nobles, priests and the samurai. Today it is still studied in many schools and is known as shuji.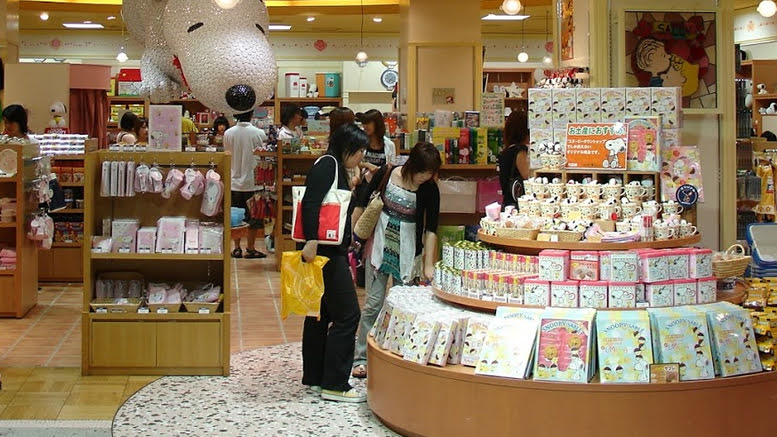 Japanese papers are particularly distinctive, they are hand made and are usually dyed bright colours. Many contain colourful objects like petals, flecks of wood or other colourful items.
Both Japanese paper and calligraphy make beautiful gifts or souvenirs of Japan. Paper is used in many ways, it can be used to wrap quality gifts, used as note paper or in a lot of cases used to cover boxes for special items or made into magnificent origami objects.
Calligraphy can be bought in two forms, one is the written form, where talented Shodo artists write their beautiful characters on objects, usually Japanese paper, which can be made into the likes of bookmarks. Another popular item is calligraphy sets. You can buy magnificently boxed sets including brushes, ink, inkstone, water pot and a selection of Japanese paper. craft shops, department stores, markets and specialty shops supply a range of paper and calligraphy supplies.
Many of the craft and gift shops also stock many beautiful objects made of Japanese paper, including umbrellas, fans, mobiles and shadow boxes.
If you are buying for a gift, make sure you get your gifts wrapped. The wrapping alone is a work of art using several layers of beautiful paper and other wrappings.