The Tobacco and Salt Museum might seem like a quirky museum to outsiders, but to the Japanese both of these products have been very important in Japanese culture and trade for centuries. This museum traces the history and the importance of both tobacco and salt and its relationship with man kind.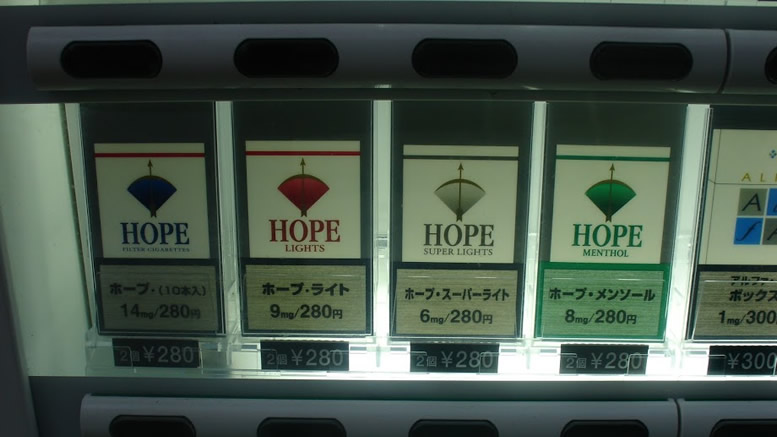 The Tobacco and Salt Museum is made up of four floors; the first floor is dedicated to tobacco, explaining its spread from South American to all corners of the globe. There are some interesting exhibitions on how tobacco has become a major player in Japanese lives and culture. There is a large collection of implements, and tobacco products; including a huge array of cigarette packets from all around the world.
Floor two also deals with tobacco but is more about its affects on Japan. This floor deals with tobacco in the Edo period and the spread of tobacco, and there is an interesting area dedicated to tobacco manufacture.
The third floor is all about salt, its production and uses and its importance to us all. There are dioramas and detailed displays which explain salt harvest technologies and the world's reliance on this natural resource. Japan harvests all of its salt from the sea, while some countries mine natural deposits. The Japanese are fascinated by these salt mines, and several exhibits compare salt production overseas to Japan's own salt extraction methods from sea water.
Recently moved from Shibuya to Asakusa, the Tobacco and Salt Museum is a short walk from Tokyo Skytree, take Tobu subway's Skytree Line and use Exit 1 for an 8 minutes' walk south. After crossing a small bridge the museum is around 5 blocks away on your right. The museum is usually closed Mondays and has a small admission fee.
For further information http://www.jti.co.jp/Culture/museum_e/index.html