Kawagoe is to the north of Tokyo and is a extremely fascinating area for a day trip that is like a trip back in time. Sometimes called Little Edo, Kawagoe has plenty of history, great shopping, breathtaking sites and plenty of fun. Kawagoe was a major merchant town being a hub for grain and fabric. You might know of the striped fabric called Tozan that originated in Kawagoe.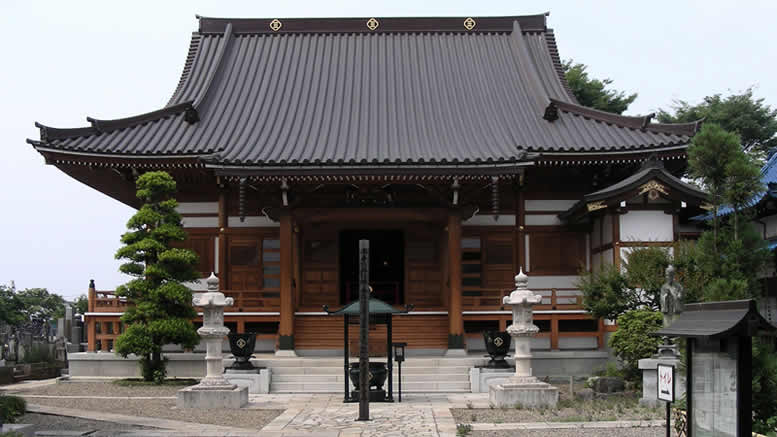 Unlike many areas in Japan new commercial development hasn't swallowed up the old. There are plenty of alleys, and small streets to explore, many are remarkably similar to how they looked decades ago. The area has some charming Showa alleys and many old merchant buildings the best way to see the best of Kawagoe is on foot and take a few unexpected turns. The Kurazukuri Zone, or traditional architectural zone, around Ichiban Gai Street has some incredible historic properties to view, with the oldest dating back over 300 years. The area has a total history feel and even new buildings in the area must be built using strict heritage rules. Be sure to drop past the Museum of Kurazukuri when in this precinct, it was an old tobacco store and has some impressive history to enjoy.
Kashiya Yokocho or Penny Candy Lane is the place for terrific Japanese sweets and candy. There are over twenty shops to choose from, and many actually make the candy in front of you. It is astonishing to see the craft and skill which goes into making these tasty treats, using recipes which have been in use for generations. If you are lucky, you might even get a free sample.
Taisho-roman Street is another must for any visitor this street has a remarkably nostalgic feel with no power cables or modern obstacles. You can easily think you have been taken back to the past. The street is lined with fascinating merchant shops, and there is some fantastic and unique shopping to be had.
If you are hungry, be sure to try some of the traditional foods of Kawagoe. Eel dishes are the most popular and there are many shops selling eel. Eel became popular during the Edo period when it was forbidden to eat many types of meat. Eels were caught in the Iruma and Arakawa rivers then prepared with sweet soy sauce and charcoal grilled, before being covered in a special soy sauce. Today the eels usually come from out of town, but many of the sauces have been closely guarded family secrets for hundreds of years. Sweet potato is also immensely popular; this became hugely popular during and after the second world war when food was scarce.
The area has some lovely temples and shrines. Some of the notable include the Kita in Temple which dates back to 830. It is the most renowned and famous temple in the Saitama Prefecture. The Semba Toshogo Shrien is in the historic grounds of the Tokugawa Family who were builders of the Edo period. This shrine dates back to 1616. The Hikawa Shrine is a must see with its breathtaking Torii Gate which stands some 15 metres tall. Another significant landmark is the Koki no Kane which is an enormous time bell tower or clock tower. The tower dates back some 400 years and rings four times a day adding a lovely charm to the surrounding area.
A great way to see all the sights of the area in one day is catch the Koedo Famous Spots Loop Bus which is a traditional suburban bus or the Koedo Loop Bus which is a novel retro bus between attractions. Both stop at many of the great sites around the town (although using different routes) and you can jump on and off as you please with the day pass, which is the best ticket to buy.
Kawagoe is in the Saitama Prefecture and is about a half hour train trip from the Ikebukuro Station. Kawagoe Station services the Tobu Tojo Line, JR East Eawagoe Line and the Seibu Shinjuku Line.