The suburb of Ginza is well known as Japan's fashion capital, but there are also plenty of other fascinating things to see here, once you finish shopping for some high fashion.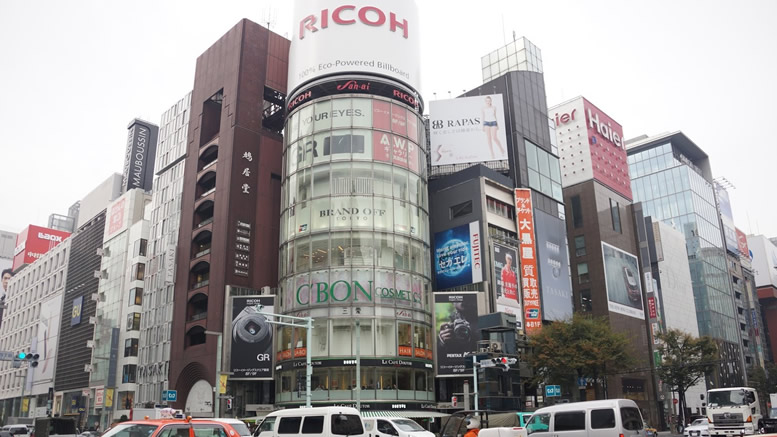 Hakuhinkan Toy Park
Dating back to 1899, Hakuhinkan Toy Park is one of Japan's oldest and largest toy stores and is at the south end of Ginza-dori. This is a toy lovers paradise with six floors of fantastic toys and gadgets. There are toys, dolls, bears, models and games in every shape and size and lots of things you will never see back home. The fourth floor is a video arcade floor where you can test drive the latest Nintendo, Play station or Microsoft electronic games. The upper floors have an Italian, Chinese and a range of Japanese restaurants while the basement has a dentist and the strangely named Ginza Penguin Pharmacy.
Tokyo Takarazuka Theatre
Renowned for its all female troop, the Takarzuka stage extravagant productions in both Japanese and English. Many of the shows are musicals. The theatre has been running since 1889 and was rebuilt several times after fire, war and earthquakes. The review has also travelled their show to over 20 countries with over 35 different shows. The Takarazuka Theatre is located two blocks south of Hibiya Station or 3 blocks south-east of Yurakucho Station.
Fugetsudo
Fugetsudo is situated on Miyuki Dori and is well renowned for its traditional sweet and savoury crackers. This shop is immensely popular with the Tokyo "beautiful people set". The store features distinctive gold chandeliers and faux marble topped tables. Here you can try some of Tokyo's best treats for under 500 Yen. You can get a treat like kasutera and okawari ocha or sample something from the wagashi counter.
Tachikichi Pottery Gallery
If you are after unique handmade ceramics, then head to Chuo-ku and visit Tachikichi. The gallery and its store have both traditional and modern pieces. There are regular exhibitions including the magnificent Koyto pottery. For those with a sweet tooth, there is a magnificent Belgium chocolate shop across the street.