This art museum holds the Mitsubishi Ichigokan Collection featuring graphic art and artefacts from the late nineteenth century. The Maurice Joyant Collection, a display of around two hundred and fifty pieces of graphic art once owned by the famous French artist Henri de Toulouse Lautrec is also part of the museum. While the centre hosts various special exhibitions throughout the year.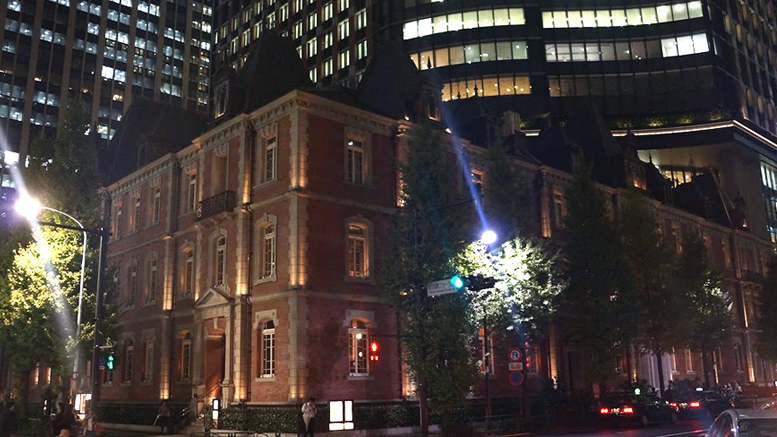 One of the more fascinating things about this museum is the building itself. It is a faithful reconstruction of the 1894 Mitsubishi Head Office that stood on the same site but was torn down in 1968. The new building opened in 2010 and was built using many of the original architectural plans both inside and out. It is very difficult to spot differences even in the materials used between old building and the new.
The Museum's Café 1894 is located in a hall that was originally occupied by the banking department. No detail was left out as the hall was faithfully reconstructed with the aid of old photos of the room, even the teller windows were recreated but they now serve as a room divider.
The museum, like much of the land in Maurunouchi, is owned by the Mitsubishi Group. The Museum is located south of Tokyo Station and north of Yurakucho Station, just behind the Tokyo International Forum complex. Admission charges to the museum vary depending on the current exhibition and the museum is usually closed on Mondays. See their website below for full details.
Official Website:
http://www.mimt.jp/english/