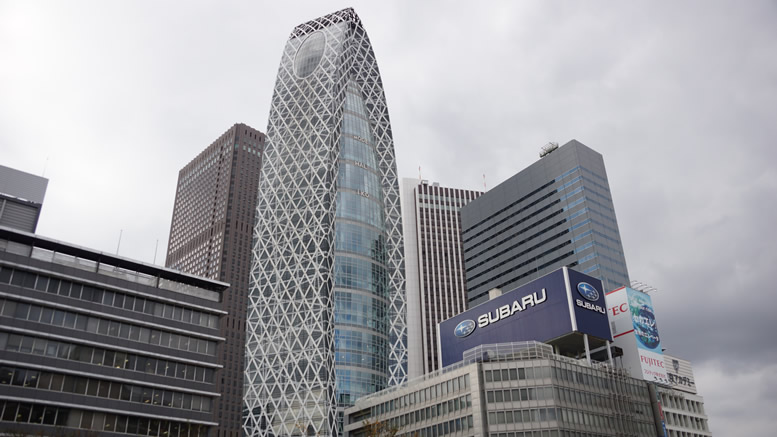 Shinjuku is a large business, entertainment and shopping district and is home to most of Tokyo's Skyscrapers, with so many people working or visiting the area each day it's not hard to realise that the Shinjuku Station handles around 2 million people every day.
There is plenty to see and do in Shinjuku, whether it's some shopping at some of the many department or electronics stores in the area or having a bite to eat or drink at one of the many restaurants around Kabuki-cho and Shomben Yokocho. Another popular attraction in Shinjuku is to take in the sites from the observation deck of the Metropolitan Government offices.
Shinjuku is in between Shibuya and Ikebukuro on the JR Yamanote line, the JR Chuo Saikyo/Rinkai Line and Chuo/Sobu Line all stop at Shinjuku Station. The Marunouchi line of the Tokyo Metro subway also stops at Shinjuku.