The Panasonic Living Showroom (formerly known as the National Panasonic Centre) is a showcase of the many varied household products that are made by Panasonic. One of the world leaders in household electronic equipment, Panasonic makes a huge array of equipment that you will probably not see outside of Japan.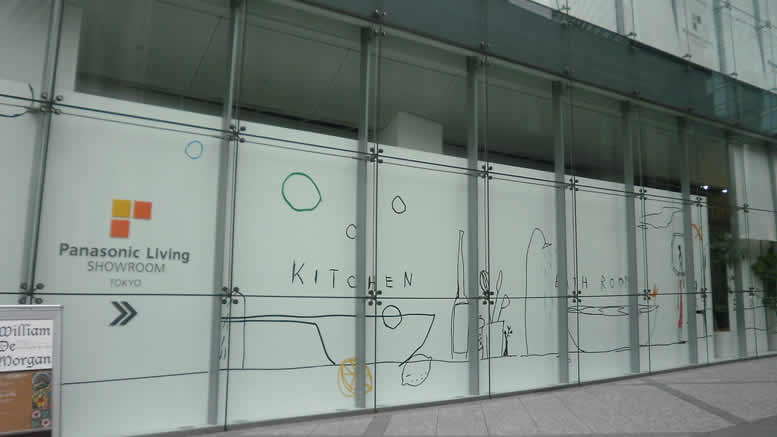 There are four floors of household electrical goods, from LCD Televisions to electric shavers and dishwashers. One of the interesting new products is a robotic saddle where you can simulate riding a horse as a new form of exercise.
The showrooms are set out in themed areas, showing rooms of a house, there are bathrooms with all the latest toilet and shower gadgetry, bedrooms, kitchens and living rooms with all the latest high tech stuff.
The showroom forms part of the Shiodome City Centre which is home to many shops, restaurants and businesses.
The centre is a short walk from many of the Ginza attractions, the closest access from rail is a 5 minute walk from Shimbashi Station on the JR Yamanote Line or Ginza (G08) and Asakusa (A10) Tokyo Metro Lines as well as the Yurikamome (U01) Line. Alternatively the showroom is a 1 minute walk from the Shiodome Station on the Toei Oedo (E19) Subway Line.
Admission to the showroom is free and is open most days from 10 am to 6 pm.
For more information visit http://panasonic.co.jp/showroom/tokyo/index.html (Japanese only).